Main Content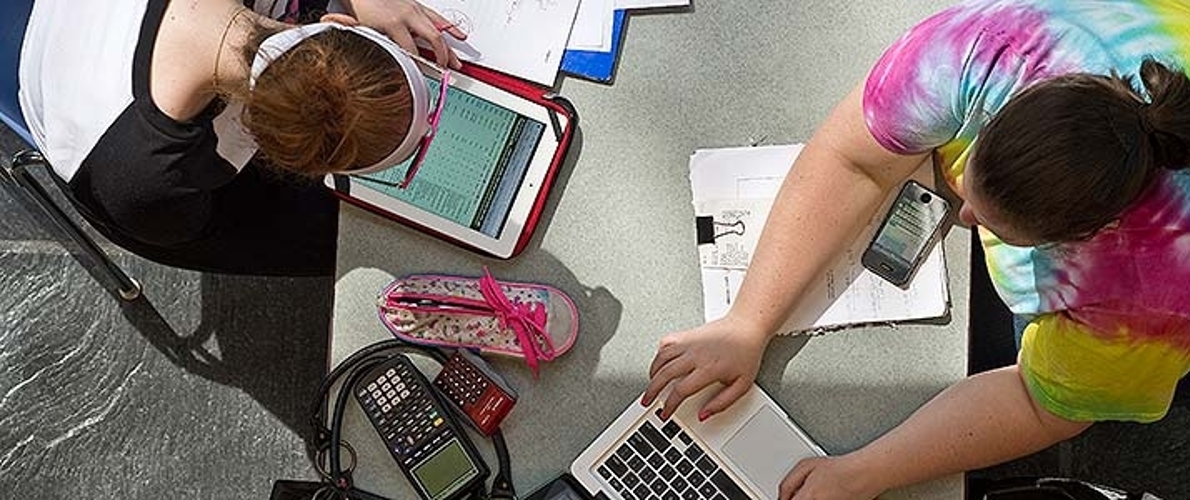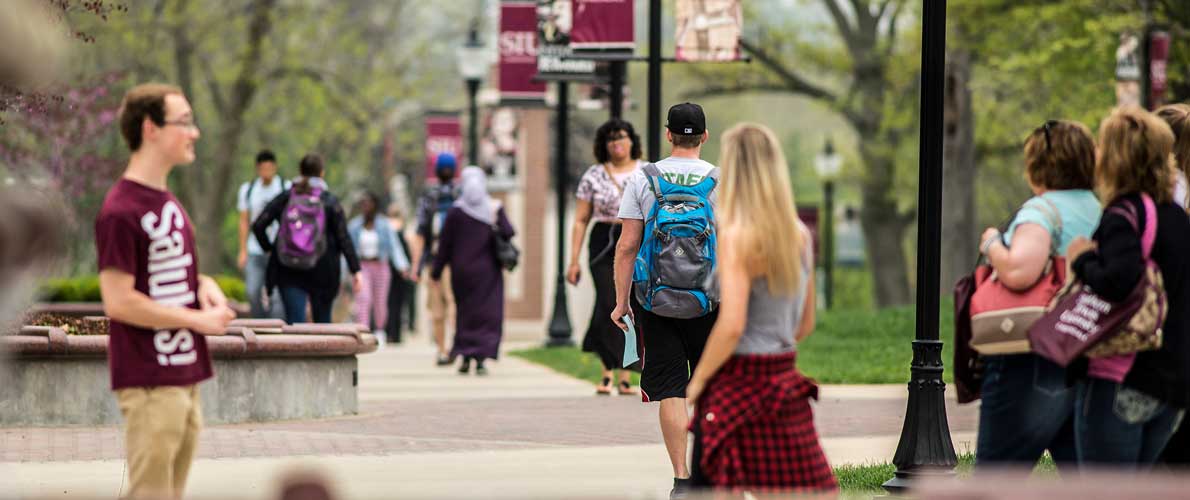 What is Degree Works?
All currently-enrolled undergraduate students who attend Southern Illinois University after Fall 2012 and who are using the 2012-2013 or a later undergraduate catalog to fulfill their degree requirements can use Degree Works to check their progress toward degree completion.  All other students will be migrated to Degree Works with the help of their academic advisor.
The Degree Works audit is UNOFFICIAL and does not take the place of regular academic advising.  Students should discuss their progress toward degree completion with the academic advisor after reviewing their degree audit.
Students and academic advisors can use this system to track progress toward a degee or perform a "What-If" analysis prior to a student declaring a major or making a change to a major, minor and/or concentration offered at SIU.
What is a degree audit?
A degree audit is a computer-generated analysis that enables the student and his/her academic advisor to assess the student's academic progress and unfulfilled baccalaureate, associate degree or minor requirements.
How will Degree Works help?
Through Degree Works, students and academic advisors will be able to: 
Determine academic requirements needed to fulfill for degree completion
Identify courses needed to complete their degree included prerequisites or co-requisites
View individual course grades, cumulative GPA and major GPA
View transfer credit hours earned
Determine courses taken or transferred, and how courses may count toward degree or elective credit
View how coursework could be applied toward another major, minor or concentration using the "What If" option
Plan course registration for future semesters
Estimate the number of semesters remaining for degree completion
Create What-If audits to process speculative degree audits based on current class history
Check their "Notes' for special statements, critical courses to be taken in a specific semester, or to view academic progress
Check the status or their application for degree
Benefits
Meet Expectations
Empower Students
Strengthen Relationships
Manage Systems
Who Uses Degree Works
Faculty
Academic Advisors
Students
Staff